The first batch of Sounds of Real America prints are shipping out today. If you're not one of the lucky recipients, what are you waiting for? An engraved goddamn invitation?
Those are going out tomorrow.
Sounds of Real America, Vol. 2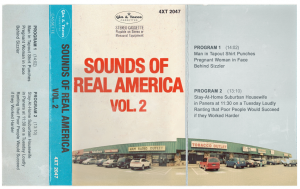 Sounds of Real America, Vol. 3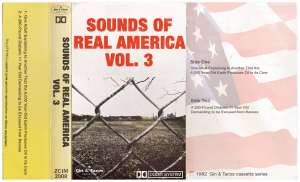 Don't underestimate the appeal of surreal, trenchant social commentary on your walls. If you buy these you will get laid and strange people will start appearing to do your laundry for you. You will regret nothing.