As much as my heart of hearts wants to believe that these photos are fake, I know they're as real as Dick Cheney's pacemaker. Years from now, I will be thankful that I saved this montage of the cast of Election 2004 so that I may recall them fondly beside a crackling fireplace as the wind rustles through my Personal Retirement Savings Account.
Some of these photos are unintentionally hilarious, and some contain less subtle comedic value. But they share in common the fact that, as Americans, we have no recourse but to laugh at them. Enjoy.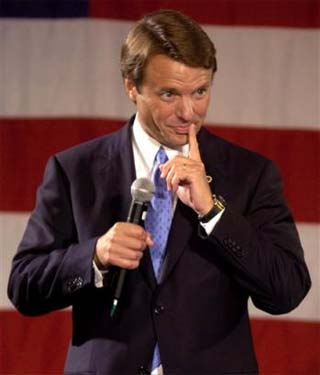 Edwards proposes we send sharks with frickin' laser beams on their heads to Iraq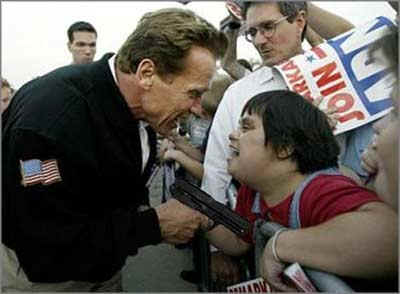 Note: $500 prize to anyone who can explain why the Governator is pointing a weapon at a handicapped person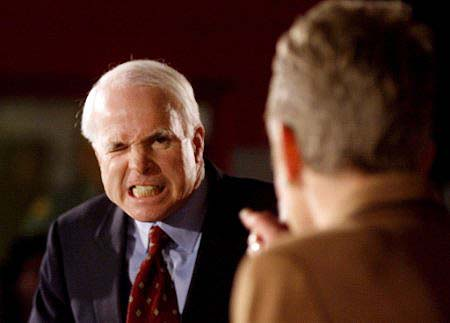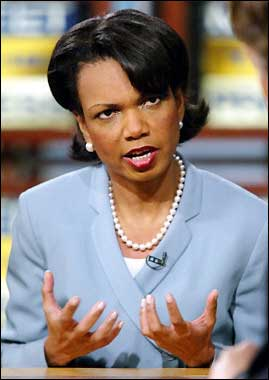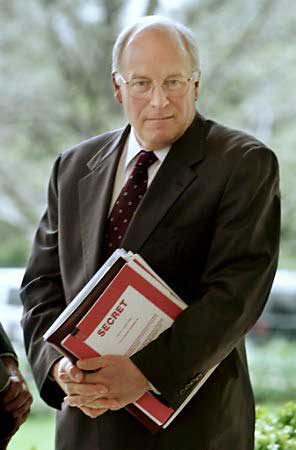 Top Secret: Dick I think Condi likes you. Do you like her back? y/n?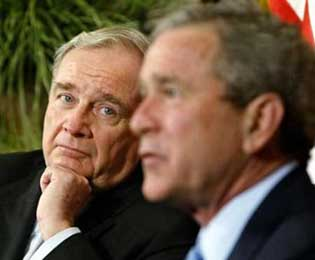 "I wonder if he likes me…….."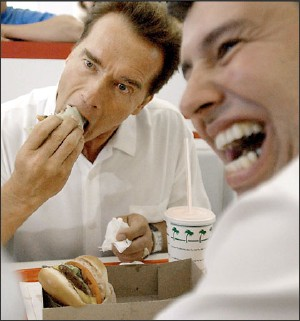 The Governator: "I WILL DESTROY THIS GIRLIE TACO"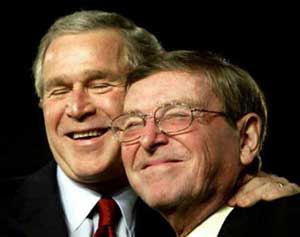 Bush practices his patented solution to dealing with the suffering of others

So it's come to this……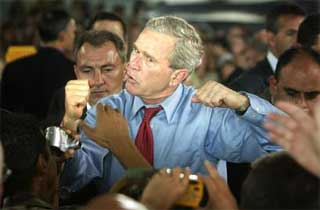 "This is how I solve all my problems."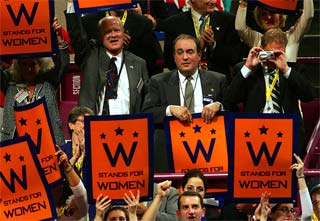 Women indeed……..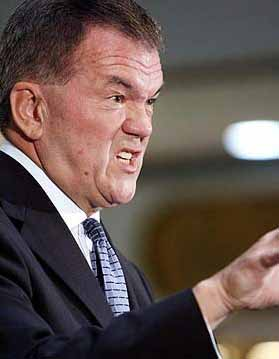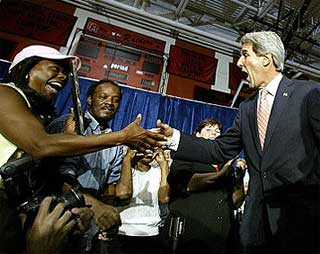 "Holy shit! A colored person!"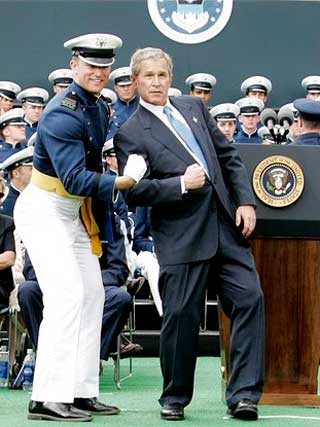 No administration has ever been so successful at mixing macho military gun-lust with homoeroticism
This is why we have elections: because we couldn't possibly make these people up. May God have mercy on all of our souls.